Categories
Categories
Brands
Brands
Blog
Posted by Kevin Lockwood on
All setup and ready for the Stoneleigh Kit Car show 2017. Come visit us and view our range of Shock Absorbers and see what deals you can pick up.
For more details on the show visit the National Kit Car Show Website.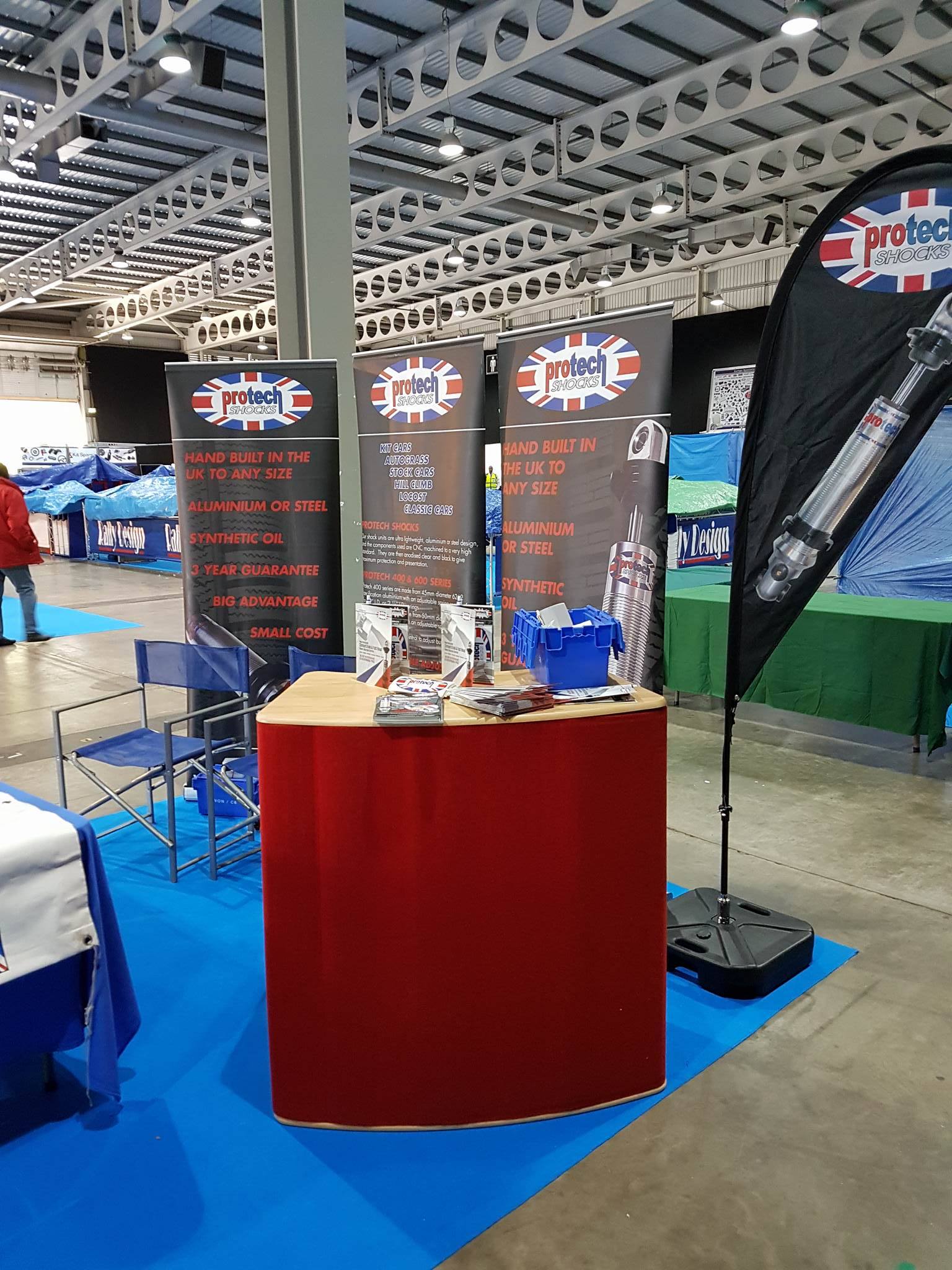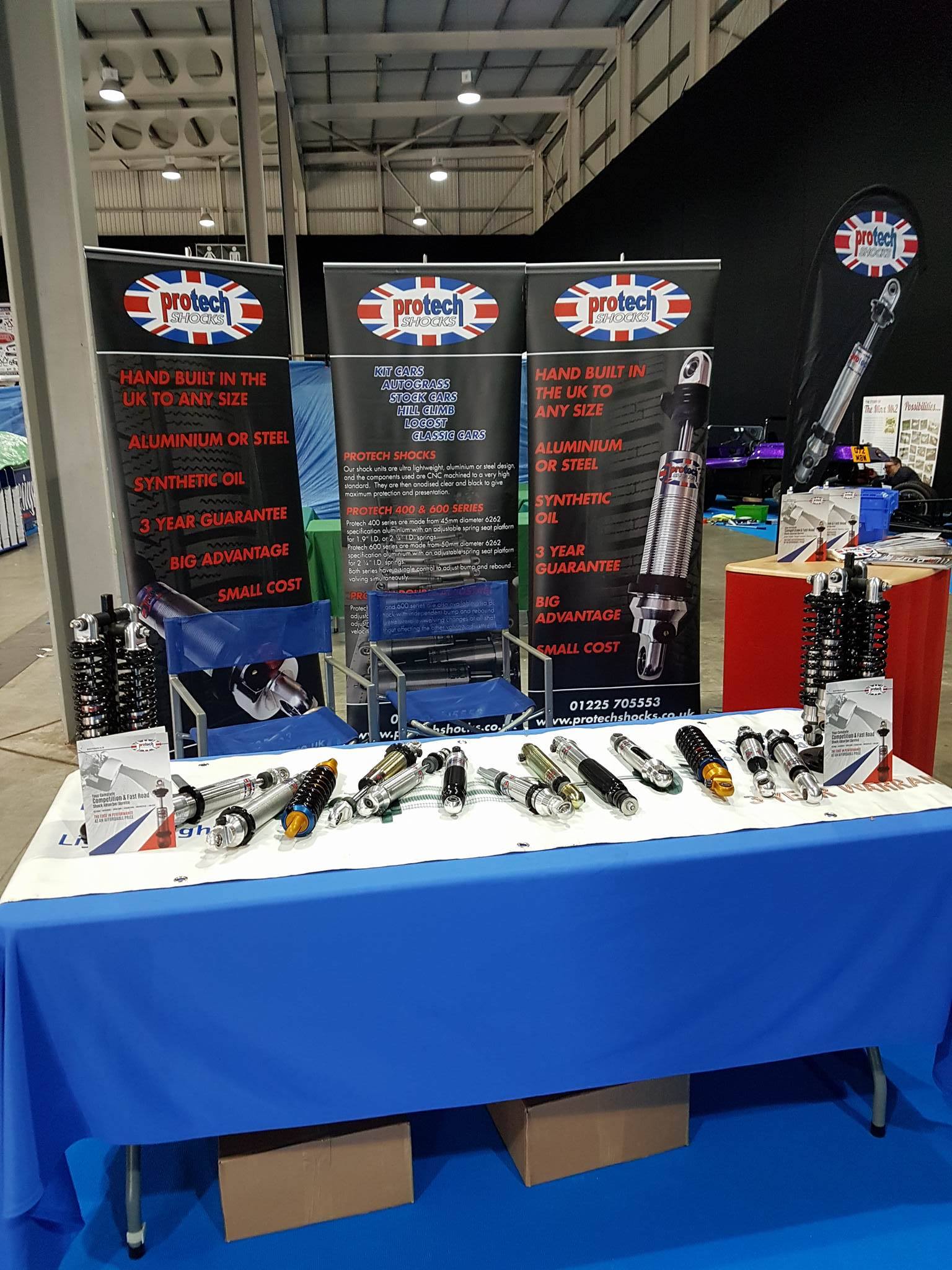 Stoneleigh 2017

Kit Car Show
We will be attending the Stoneleigh Kit Car 2015 on stand 134.Checkout the show guide here.